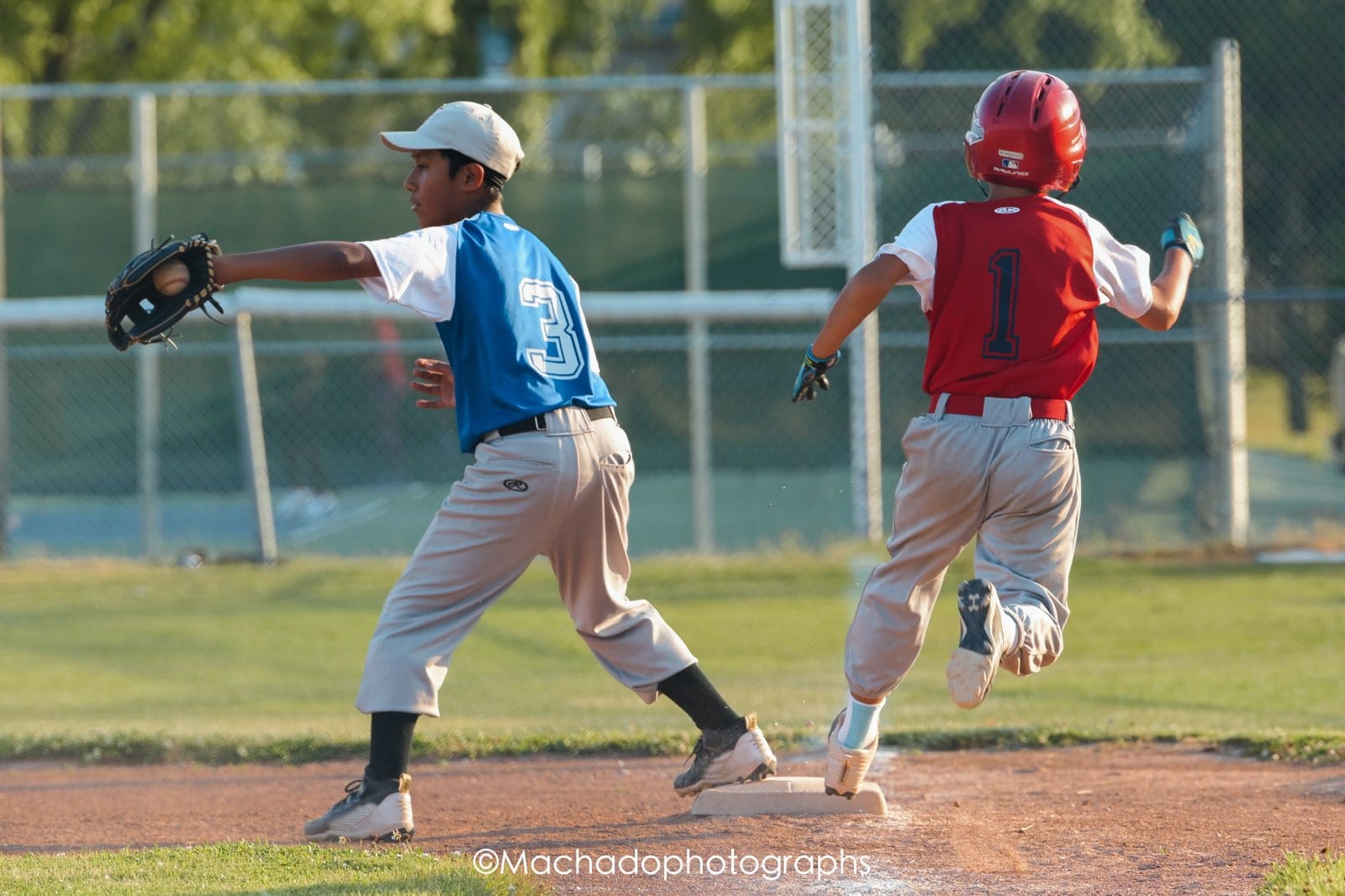 Rookie Ball is for players who are 7 or 8 years old as of September 2014 or younger. Players in this division hit baseballs off a pitching machine controlled by a parent volunteer. This division will have games on Tuesdays and Thursdays, as well as practices. They play six-inning games beginning at 6:15 P.M.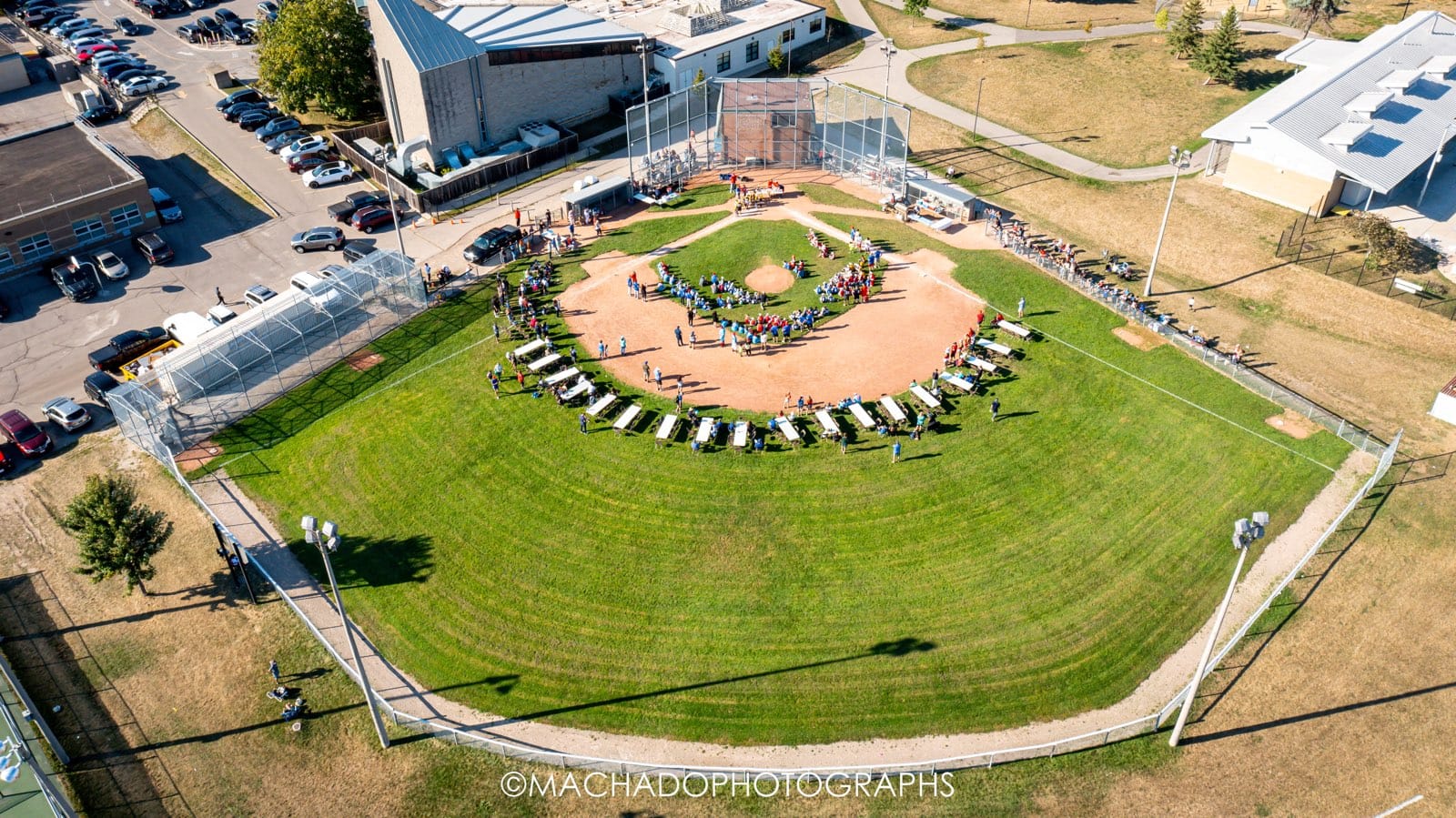 Practice Field Details: Springfield Park's practice fields are S1 (Springfield Stadium), S2, and S5.
Prior to the season, coaches evaluate players' skill levels and draft them into teams. Every effort is made to balance teams. For more information on our Rookie Ball program, please contact the convenor, Christian Sychangco, at rookie@erindalellbaseball.ca.